Showcase - Network Brand Refresh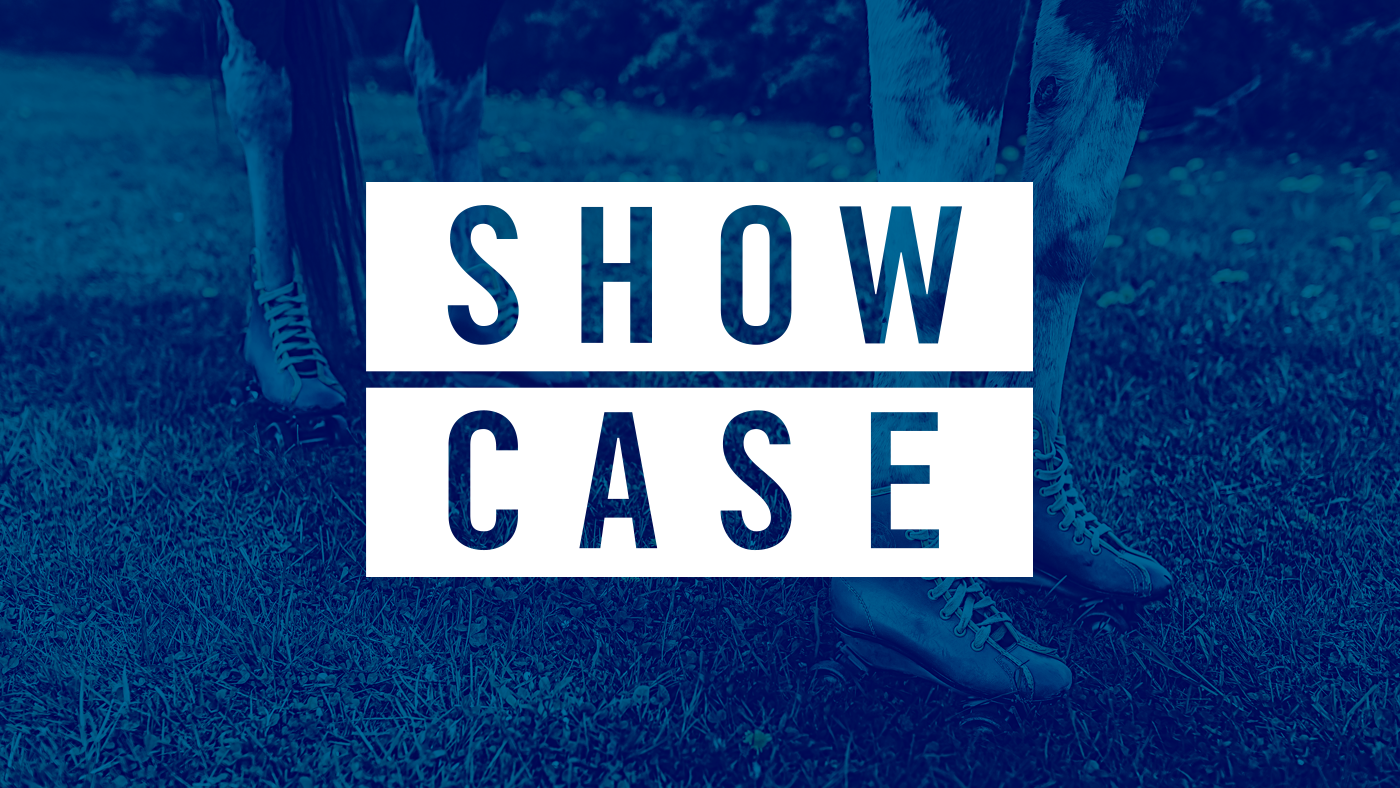 Showcase - Beyond Ordinary
With the landscape of dramatic content shifting Showcase needed a facelift. The approach was to understand the vast scope of content now populating the channel and create an identity system that was scaleable and complimentary to many genres. A window to compelling drama, Showcase had changed a lot from the "Television without borders" days, but still holds solid ground as a dramatic network. The goal was to keep the edgey no holds barred feel of the old school Showcase with the clean sophistication of the network's second incarnation of cut out logo.
The new Showcase logo, designed to 16x9, uses a knockout type treatment to literally create the window. Inspiration was pulled from the original Showcase logo as a nod to the Showcase that some of watched when no one was looking. That uninhibited tone of the old Showcase is kept in the bold application of new identity content it brands. 

Style Boards // On-Air Graphics, Typography and Colour palette
The on-air look of the new identity utilises the knockout treatment of the new logo allowing it to act as a window to the content.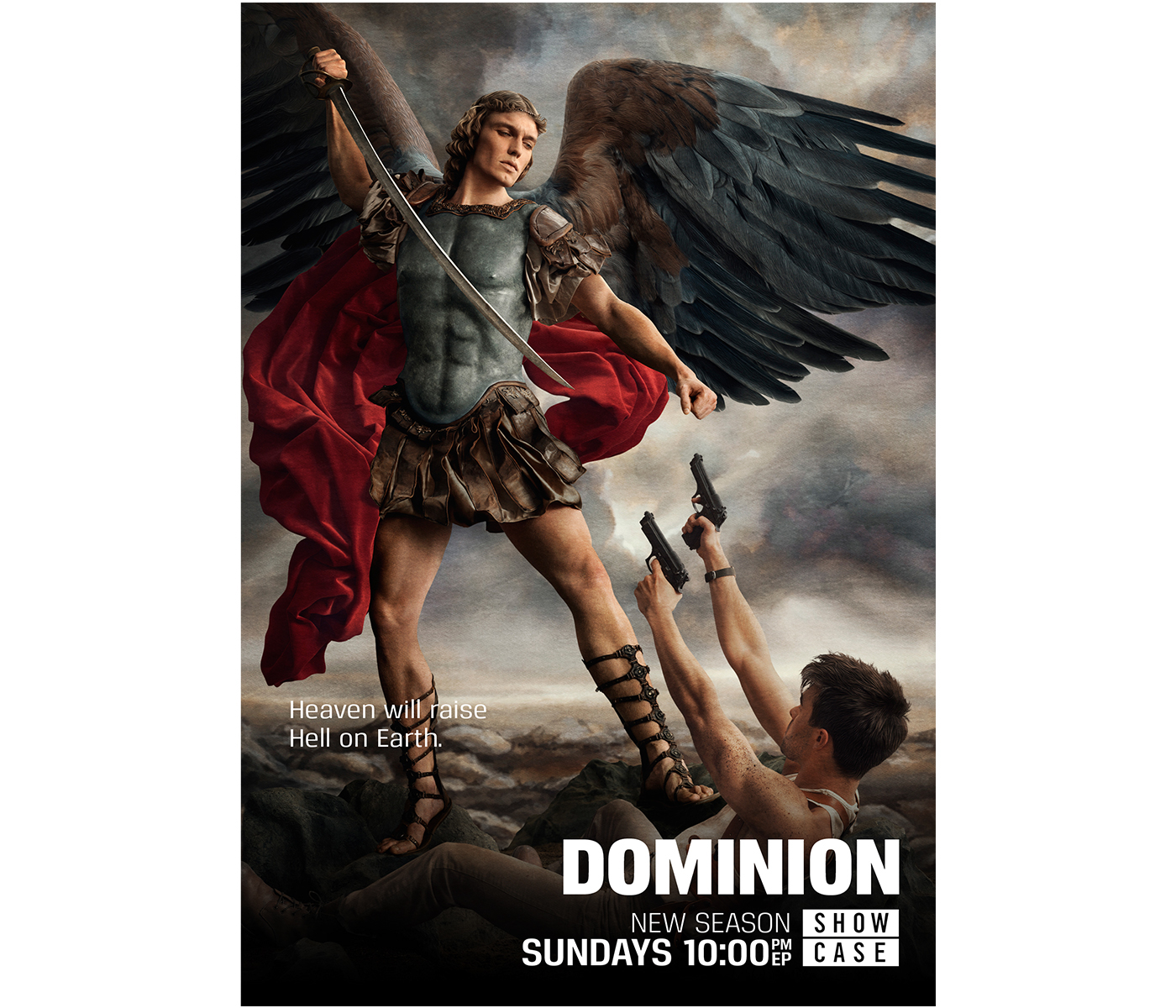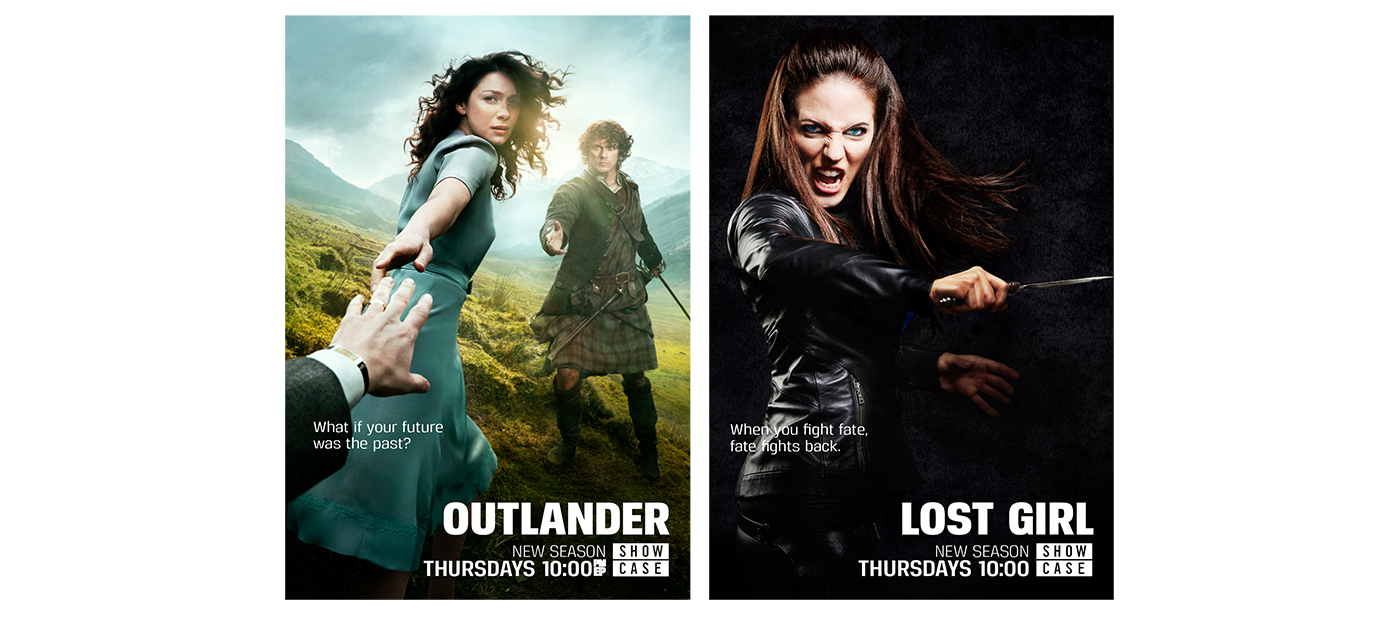 Joseph Nanni - Creative Direction
Brent Peterson - Lead Producer
Ryan Da Silva - Producer
Dave Dick - Art Direction and Design
Briand Deville - Motion Graphics Lead
Andre Kun - Motion Graphics
Karen Shute - Editor